Last night I had some friends over for my Home Interiors party. It was nice and relaxing. I need to have friends over more often (plus it's a good excuse to clean the house!)
Under the category of, "It's a Small World," Kristen brought along her friend, Julie. All evening I kept thinking she looked familiar. I finally asked, and it turns out she went to the same church I grew up in. Wow!! Neither one of us recognized each other. Again, I say, "small world!"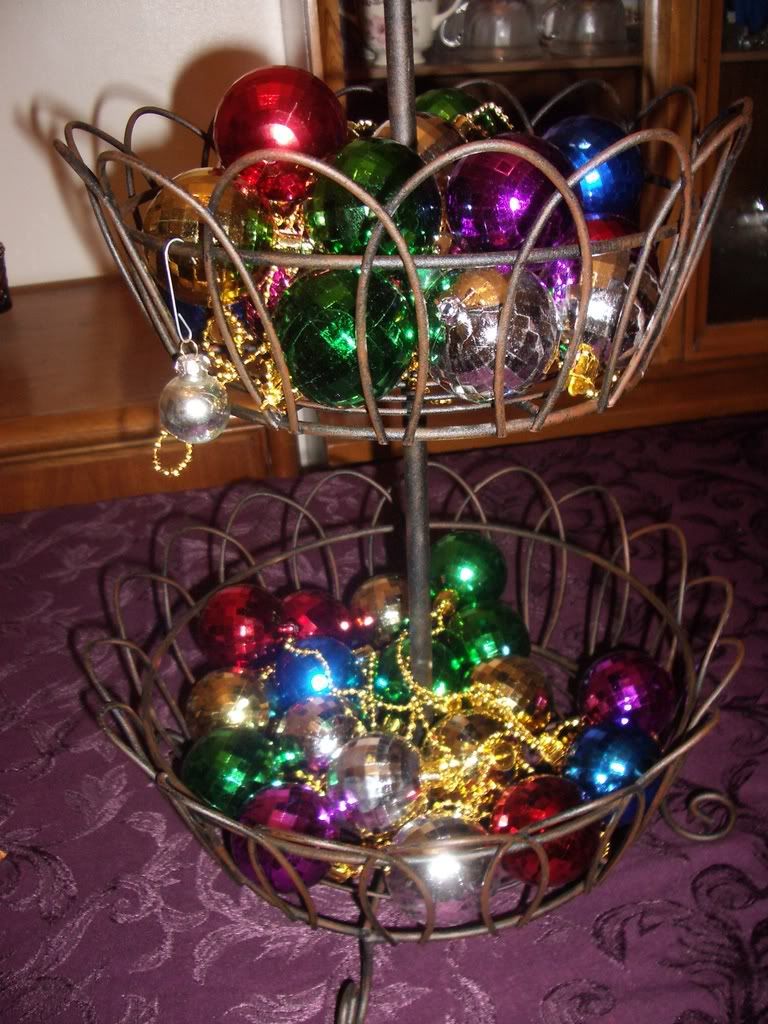 Barb would be proud of my Martha Stewart moments! ;o)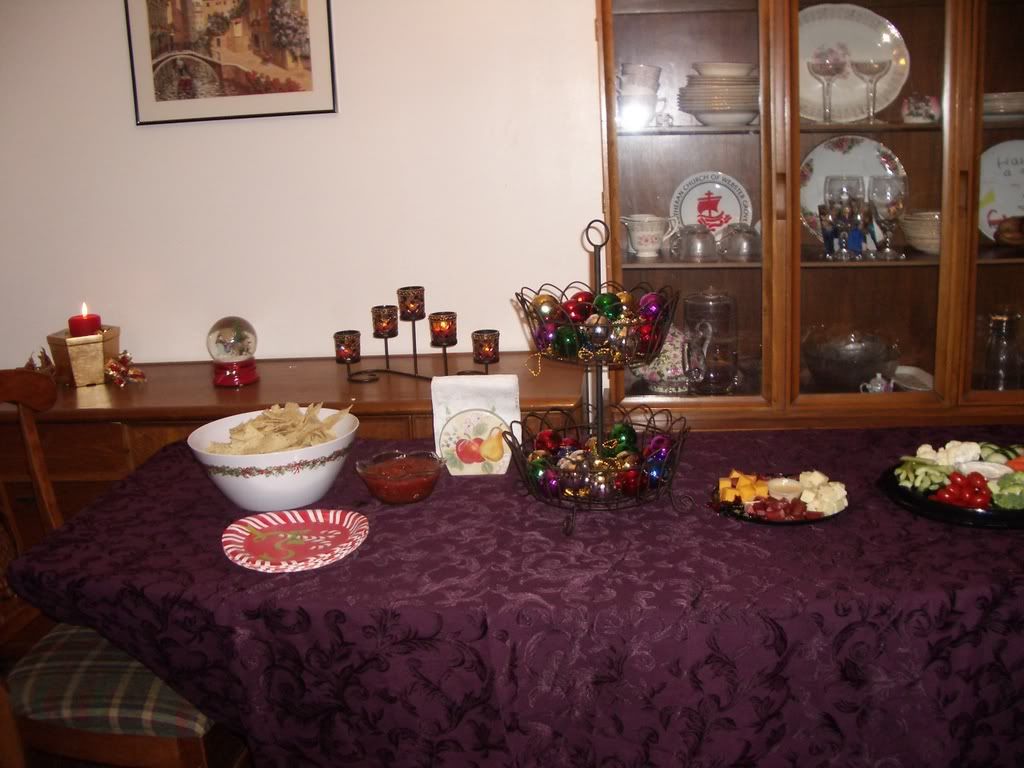 Shiloh hopes to score some snacks with those pitiful puppy eyes he always uses on guests!

Joyful!