We pause from the 24 days of Christmas blogging to talk about something I'm crazy about....
No..........not THOSE Monkees! (although I have to say I think Mickey was the first drummer I fell for!)


In my baby book, my mom wrote that my first word was not "mama" or "dada," but MONKEY! In fact, I traded in my pacifier for a stuffed monkey!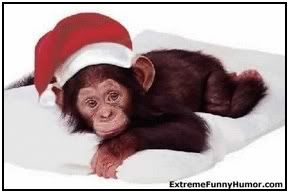 My brother, Marty, and I have a tradition of exchanging monkey cards for our birthdays! Growing up, I always wanted a pet monkey (but now I have tw0 real ones of my own!) ;o)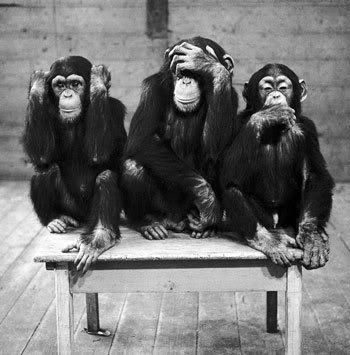 Enough monkeying around!
Stay tuned......tomorrow we shall return to the regularly scheduled Christmas blogging! ;o)