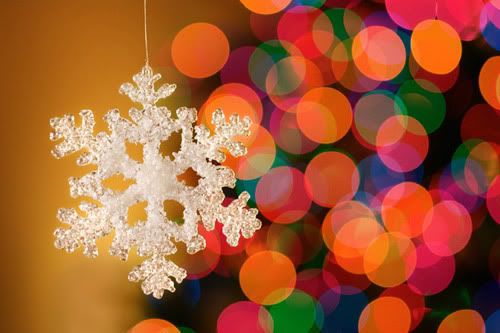 The weatherman is calling for up to six inches of snow here between tonight and tomorrow. Let's hope he's right! We need a little Christmas....right this very minute!
There's nothing better than wrapping gifts, listening to Christmas tunes on the radio, enjoying a mug of hot chocolate, and watching a cozy Christmas-scented candle burning (since I don't have a fireplace!) while the snow flakes flutter down outside the window!
I'm off to wrap gifts before I drift off to sleep while listening to Christmas music and dream of ............. Christmasy stuff!