We're off for Florida early tomorrow morning!
But I have SO much to do today. I'm determined to come home to a clean house! This afternoon we'll be heading to Bethany Lutheran in Webster Groves for Gram's 98th birthday celebration. Actually it's the 18th year we're having the big shindig for Gram since "this may be her last birthday!"
Last weekend I went to a craft/hobby day at Barb's church. It was a relaxing, fun day and I actually got my Bangladesh album started.


Melanie, Emily and Sloan (granddaughter of a crafter there) got a little bored by the afternoon!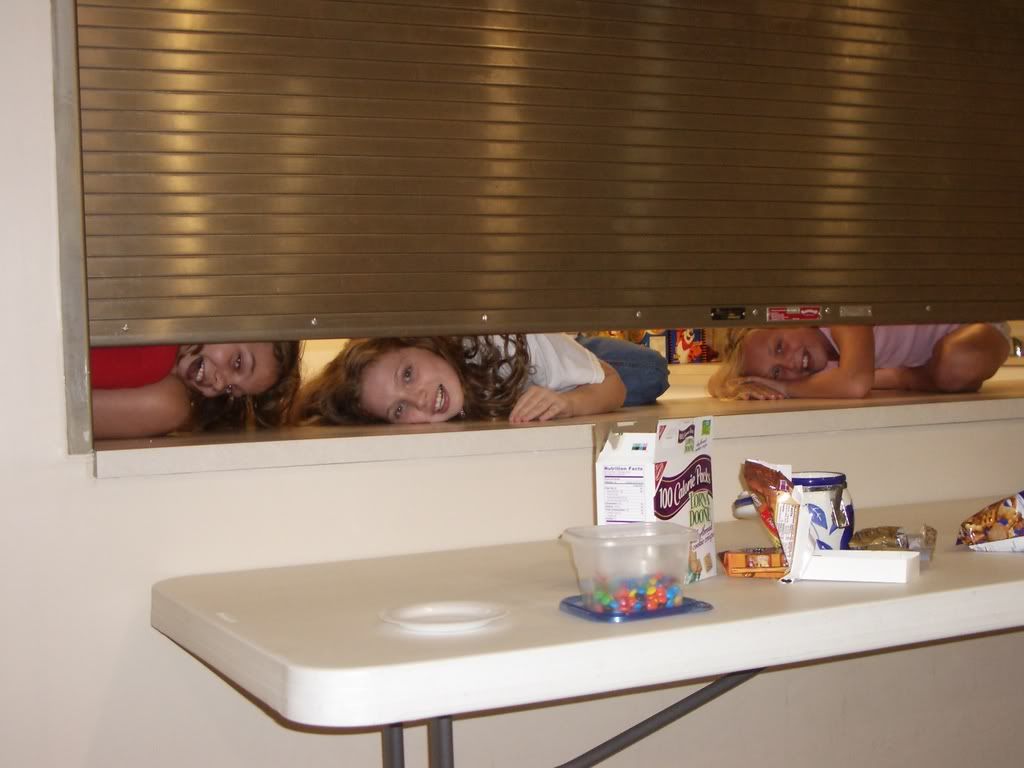 I will try to upload pics from our trip while we're there, but not sure if I'll have that kind of capability. Otherwise you'll just have to wait for our return!