Nick, Joe, & Kevin Jonas a/k/a The Jonas Brothers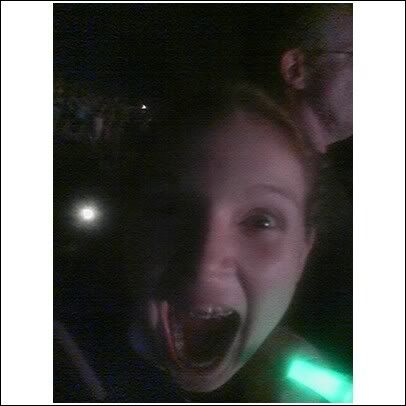 Emily at the concert!

I really didn't want to go, but Barb dragged me along to the JoBros concert here in St. Louis last night. Emily was already going with her dad. Since he had to leave early to go to work, I was able to come down and sit with Em. It turned out to be a really fun time and Em had a blast since she got to see her beloved Nicky!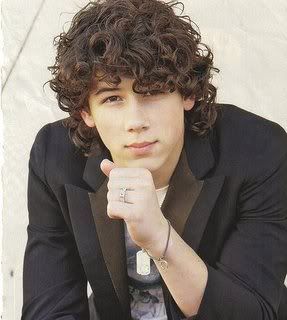 Nick Jonas
Barb has a serious "mom crush" on Joe. As for me, I was like their mom thinking they were probably too hot in that heat and thinking they were going to get hurt jumping around the stage like that and that some frantic fan was going to pull them into the crowd!
Joe Jonas