(My daisies from Sue hung in there for a long time, brightening my kitchen. What a good start to each day with this pretty sight each morning!)

All throughout the summer, I have parked the car in the driveway and the garage quickly became a catch-all. Now with the weather cooling down, I'm not looking forward to scraping frost or ice off the windows, so it's time to make room for the car!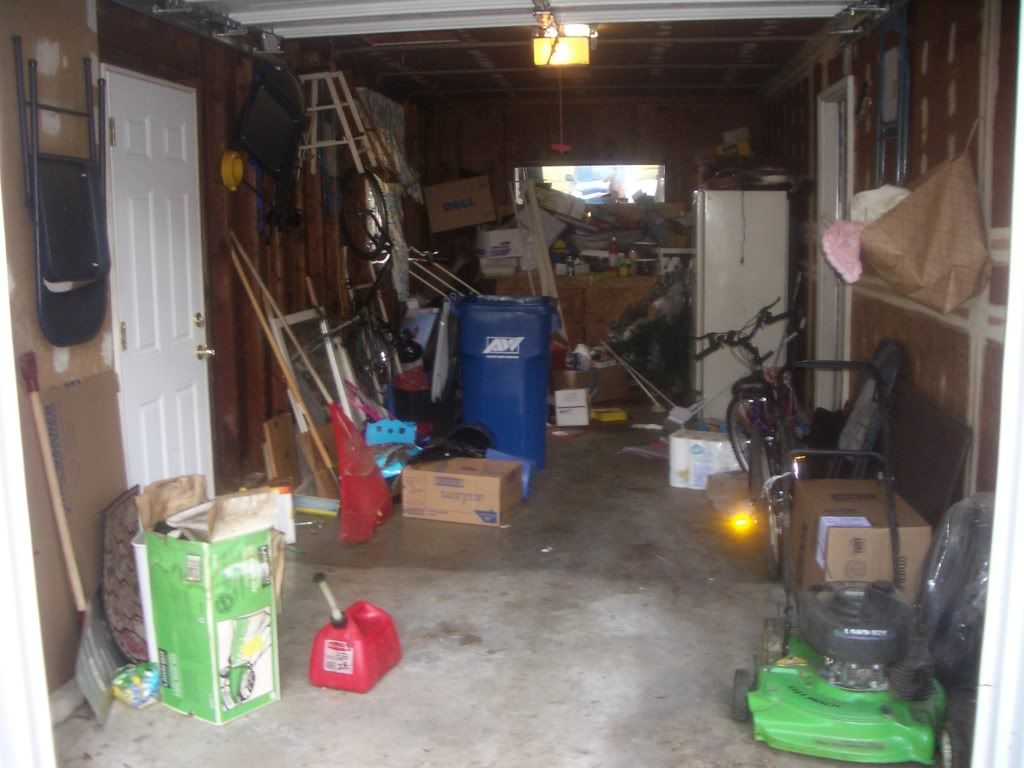 Oh my - does this not look like one of those photos where a tornado just came through?! Last fall when I had the garage door fixed, I literally just threw stuff towards the back of the garage to squeeze my car in. This time I thought I'd better do it right!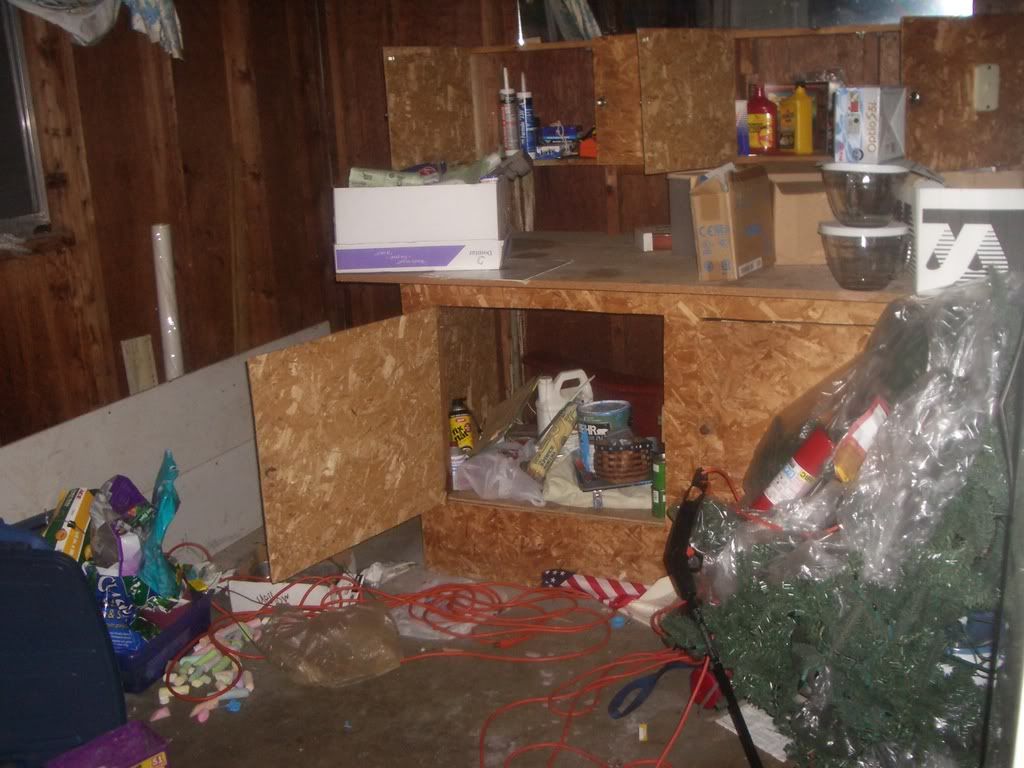 I'm about halfway done, but it's looking good and I'm getting rid of a TON of clutter and old memories that no longer serve any purpose in my life.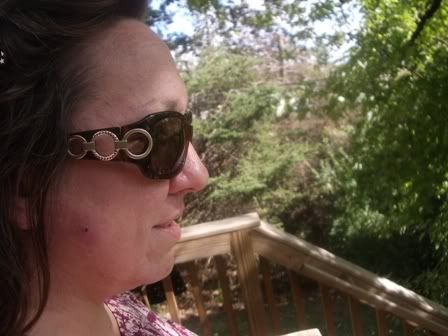 I reflect upon a year ago. I was newly separated and still very much in shock even though I had much hope for my future and saw the door opening wide to dreams I never imagined could ever possibly come true.
A year later, I have grown and learned SO much, and honestly? I would not trade any of the sorrow or pain I have experienced. It most certainly has made me a much stronger person with the help of God. I never ever could be as close to God as I feel now, if not for the trials I have gone through.


Moving on.....moving forward!!!!