Which one should we use? Leave a comment below or email me to let me know which one you like best!
Card #1: This one's a little dark (I would have to see if it could be lightened up), but it's with the cool, lit up Christmas tree.


Card #2: I really like this one - so Christmasy!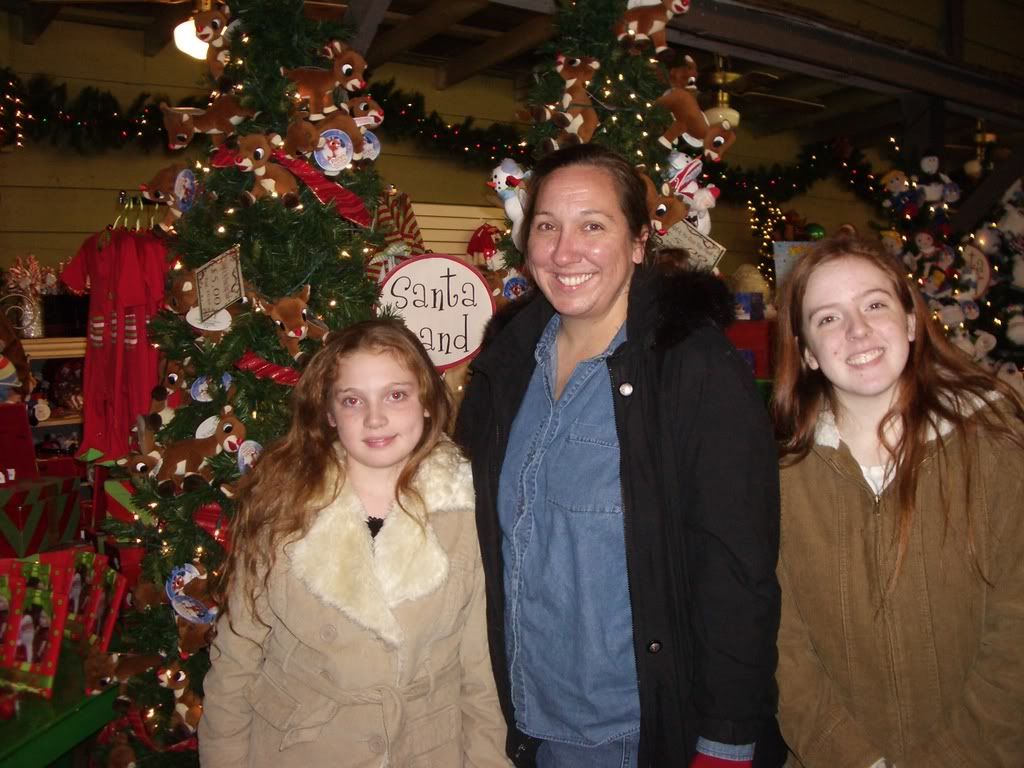 Card #3: We're all laughing here because someone joked how Frosty was such a good replacement! ;o)
Card #4: This one's funny because it's obvious we stole those words right off the tree!