When we saw the summer was quickly coming to an end, Katie, Emily, and I decided to start a new tradition: a Labor Day Weekend road trip! As Katie put it, "It's not so much the destination, but driving for hours in the car, staying at a hotel far from home where there's a pool, a hot tub, cable TV and lots of snacks!"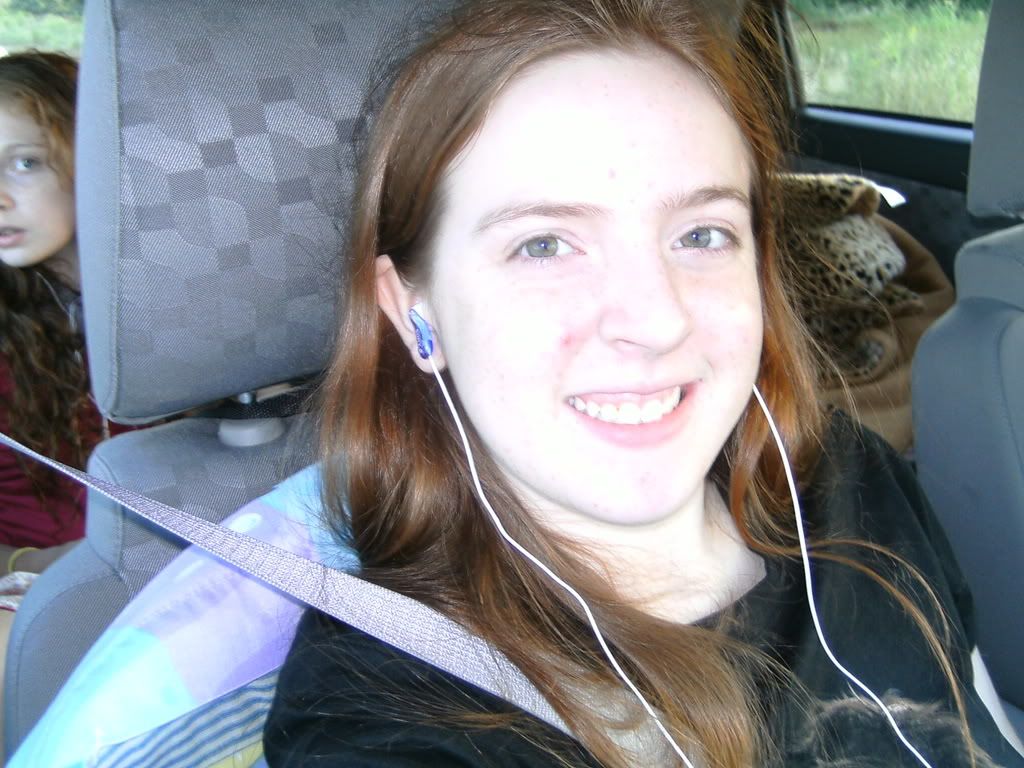 We talked about Kansas City and Chicago (been there). I suggested a place we have never been too. We talked about Indianapolis but we have driven through Indiana before so we decided to visit a state nearby we have never been to: Nebraska!
It was a beautiful drive. The Labor Day traffic was only bad in the St. Louis area on the way out. The rest of the trip, traffic wasn't bad at all. The zoo was fun. The hotel was nice. We did lots of relaxing and watching
HGTV
!
peephole for midgets! ;o)
I didn't realize I had booked a suite. It cost only slightly more than a regular room and was very nice.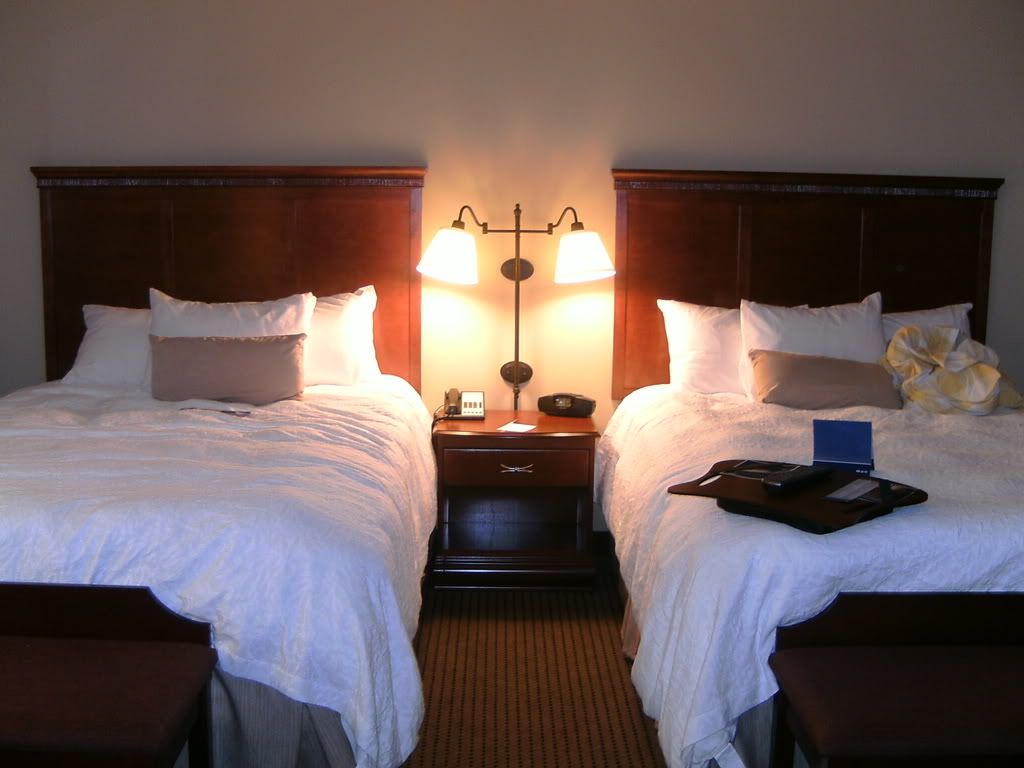 Extremely comfy beds!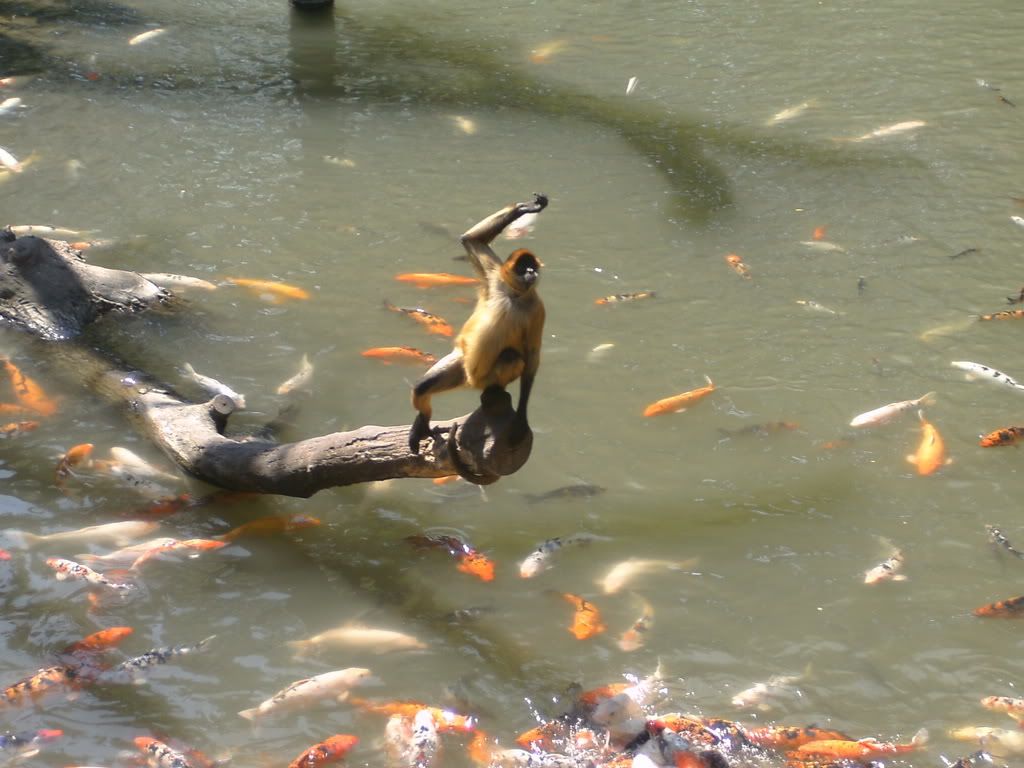 MONKEYS!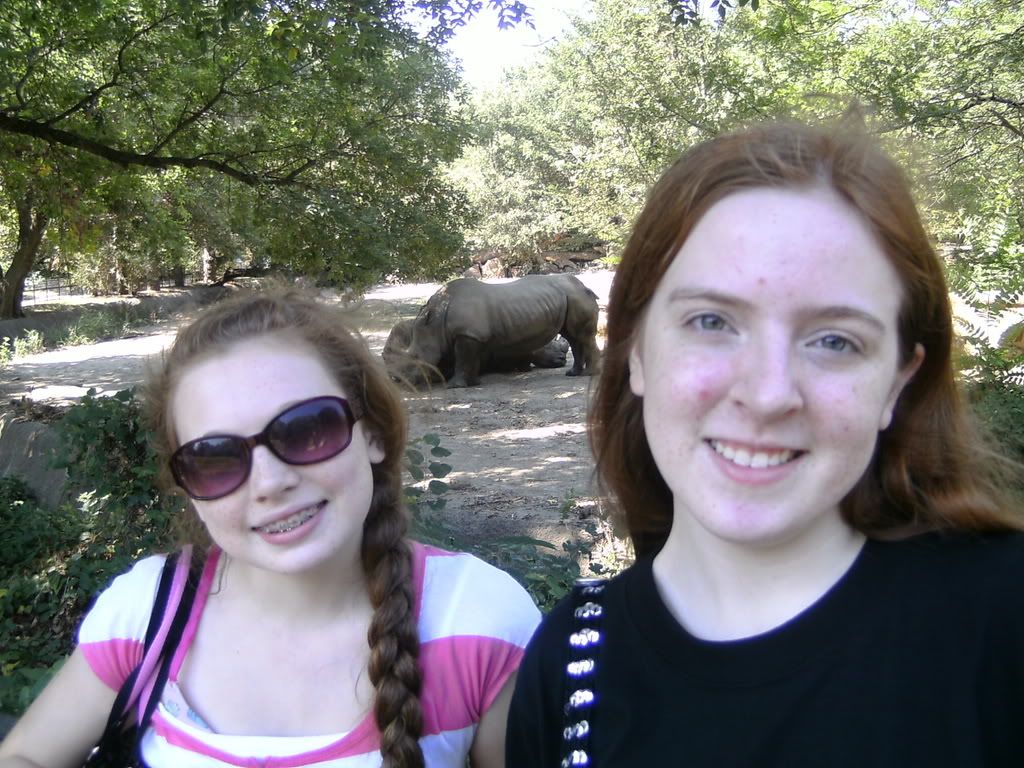 We LOVE
Oriental Trading
and were pleasantly surprised to see their headquarters located right down the road from our hotel.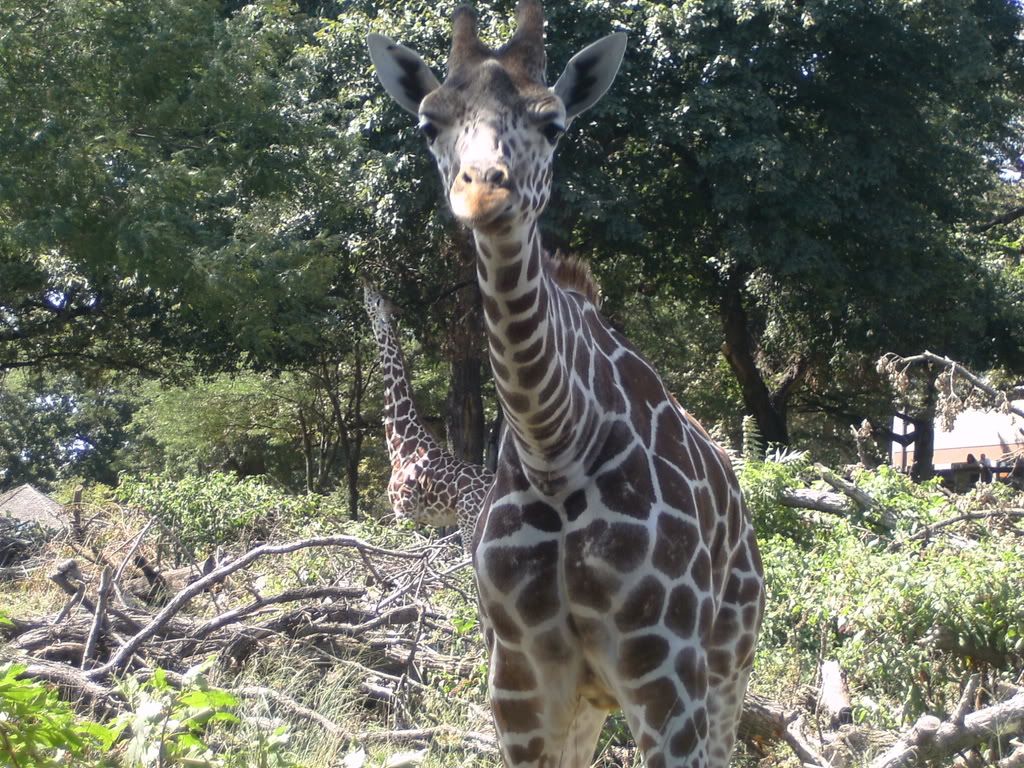 "Why are you going to Omaha?" so many people asked us. "Because we've never been there!" was our reply. Searching the internet, we thought their
zoo
looked interesting. And it was! It was well worth paying the admission fee of $11 per person. (We are very spoiled here in St. Louis with our free zoo.)