I'm so proud of my girls, the way they have been working together since their dad left. I came home from work one night to find them baking brownies together!

Katie was helping Emily with her math homework tonight. I'm so thankful that my girls are working their way through this mess as best as they can.


I have some catching up to do here! Yesterday was a beautifully sunny fall day for me to be off work. I dropped Katie off at school and then stopped at my favorite Bread Co to have an IC Mocha while I caught up on journal writing. I walked over to one of my favorite stores, Kohl's, and decided to liven up the house with some fall decorations. This is what I got!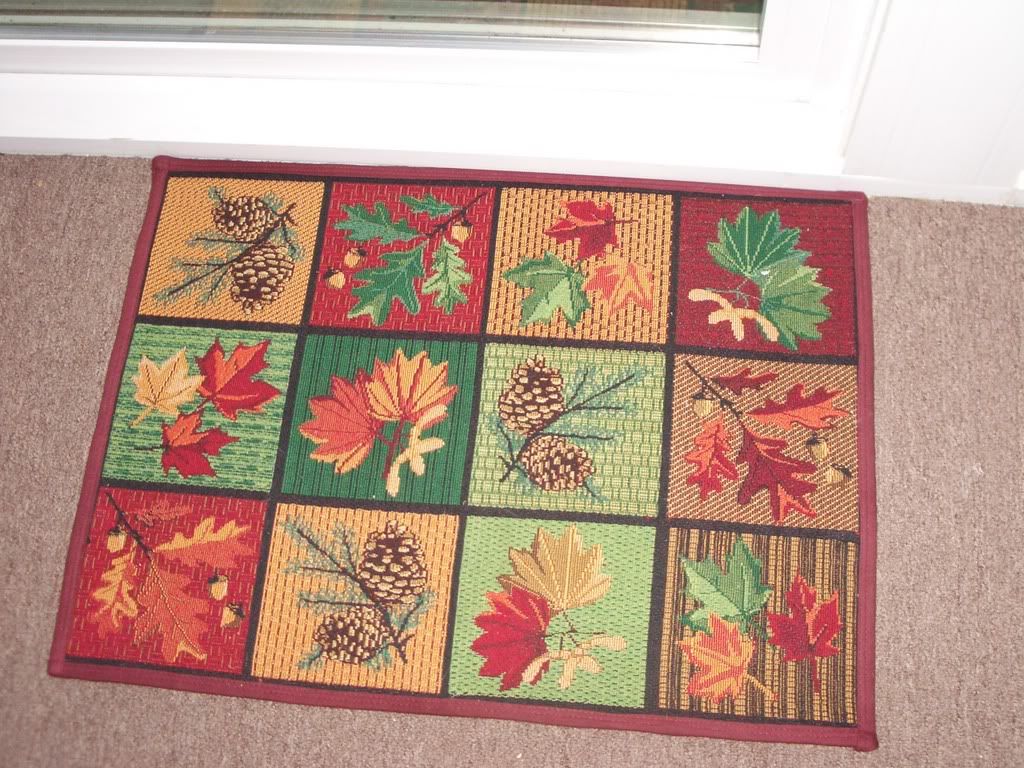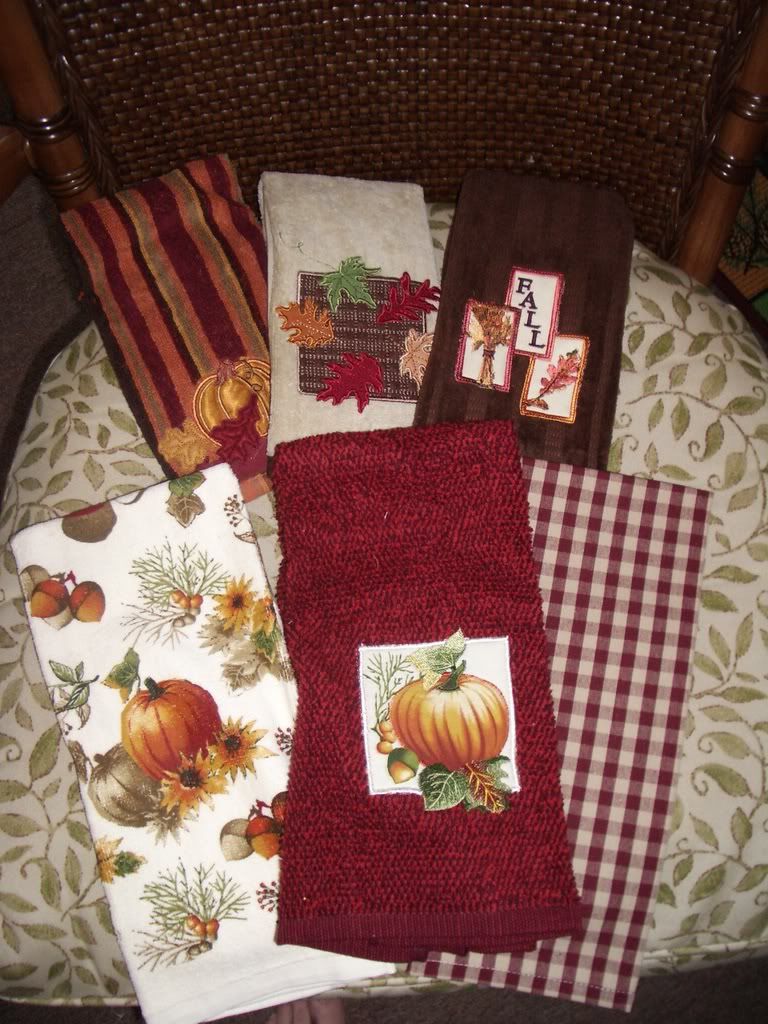 Kinda fallish, huh? :o)